Prophetic Consultations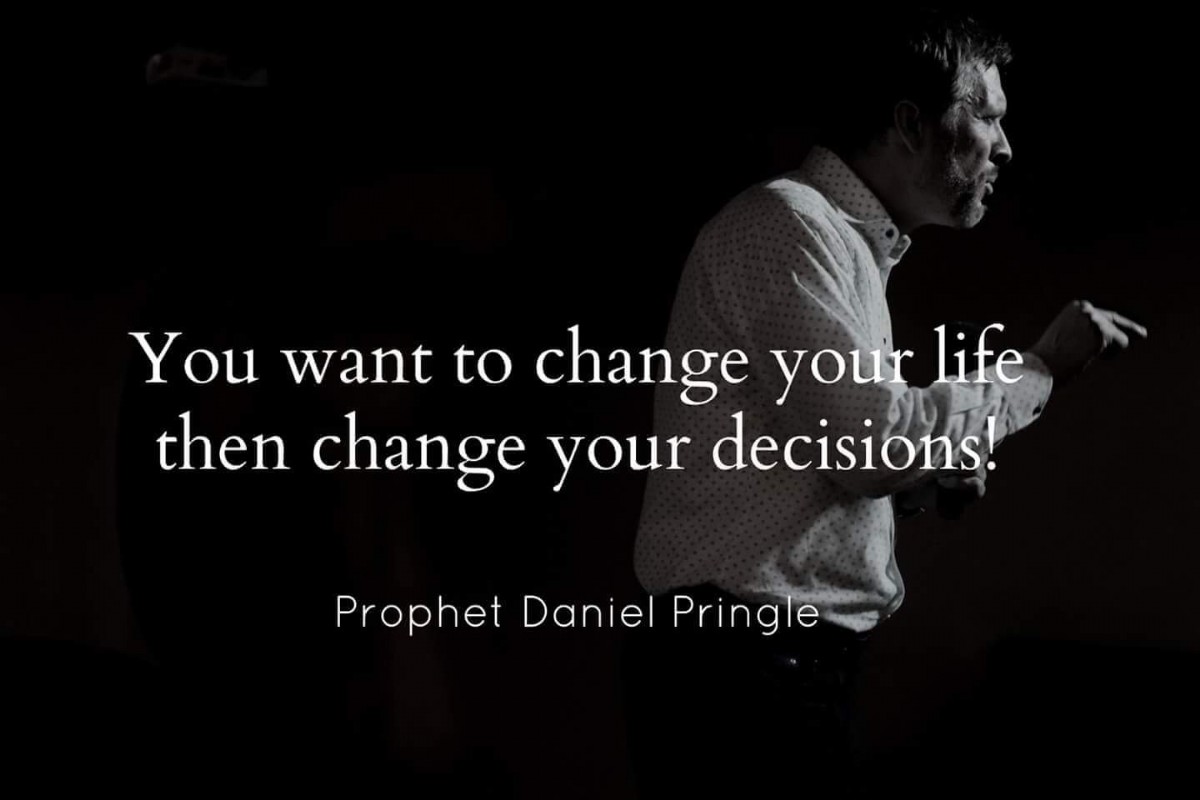 Prophetic Consultation with Prophet Daniel Pringle
What is a Prophetic Consultation?
In 1 Samuel 9:3-10, "Saul was sent out by his Father, Kish, to go out and search for his Father's lost donkeys. After Saul and the servant that accompanied him, had no success in finding the lost donkeys, the servant suggested to Saul that they go the man of God, that was highly respected and everything he said comes true. The servant recommended that they seek spiritual insight to find out what why they should take to discover the lost donkeys."
Why is Prophetic Consultation needed?
Saul and in servant went in search of the Prophet Samuel because they needed prophetic consultation for Samuel to find Saul's father' donkeys. They knew that Samuel heard from God and would be able to provide them the direction that they needed in order to get them to their next step. They were search for the donkeys in the wrong places. They looked in the hill country of Ephraim and through the area around Shaalim, and then they passed through Benjamin, and still did not find them.
Often times we often need direction in our lives Samuel knew what they needed to know and he seen what they needed to see. When a patient has a consultation with a doctor or another expert, that is a meeting for them to discuss a particular problem, condition, treatment, and get advice. The end result of a consultation provides a person with a prognosis; a course of action, a forecast of the likely outcome of a situation; or a forecast of a likely course.
Prophetic Consultation with Prophet Daniel Pringle consists of:
1 on 1 phone consultation with Prophet Daniel Pringle (50 minutes)

Spiritual insight and guidance through wisdom and knowledge by the leading of the Holy Spirit

Recording of your prophetic consultation for lifetime listening

Prophetic Repositioning

Prophetic Impartation
Reviews
"I had a prophetic consultation session with Prophet Daniel Pringle and it really helped me understand alot of things that was going on in my life that just a short prophecy would not have done. I would highly recommend it to anyone who needs guidance". - Tanya
I has a prophetic consultation with Prophet Pringle and I found him to be very calm, and with an easy flow of the Holy Spirit. His spirit was pure and sincere. He didn't have a lot of fluff of large jargon and there was no phony facade. He is authentic, personable and knowledgable within the realm of the Word and he connected to me and what I as and have been encountering - Cassandra
The cost of each Prophetic Consultation with Prophet Daniel Pringle:
Only a one-time $90 payment via paypal or cashapp
How do I schedule my 1 on 1 Prophetic Consultation with Prophet Daniel Pringle?
Please send an email expressing interest to Prophetdpringle@gmail.com, to schedule your Prophetic Consultation today!