Elisha Company Prophetic Network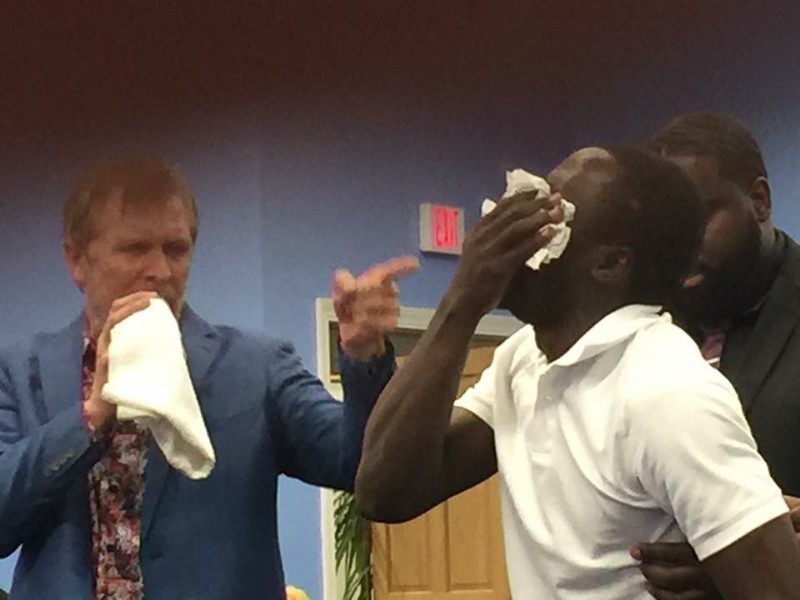 When I first began in prophetic ministry over 30 years ago, I knew very little. I knew that there was destiny locked up within me, yet I did not know exactly what that was or how to express it. However, God placed certain people in my life that became instrumental in the development of my prophetic call that I am walking in today. Because of the journey God has taken me, I can identify with the process as it pertains to your call.
The ministry of the Prophet unlike any other gift and it is developed primarily in the context of relationships. It is within the context of a mentoring relationship that prophetic impartation takes place. If God has called you to the area of the prophetic then there is also prophetic development that must take place in your life. Prophetic development is a process. The success and failure of your ministry has much to do with you properly being developed. This prophetic process is designed in such a way that you receive not just information, but rather an impartation.
The purpose of the prophetic network is to create a global prophetic community that will facilitate the development of your prophetic call. Elijah was a prophetic father of Elisha. A prophetic father is one who identifies, affirm, develops, and empowers those called into prophetic ministry.
Those that are part of the Elisha Company receive an initial discovery call. Then those that are part of The Elisha Company receive weekly online training by Prophet Pringle as well as supplemental reading and assignments that will facilitate in your development.
There is a prophetic generation that is searching for their Elijah. One who carries a prophetic DNA that will cause them to walk in a double portion. It is time for the Elisha's to connect with their Elijah. You destiny demands that you connect with someone that are already walking in where you are going. I am so excited for the opportunity to be a part of what God is doing in your life to help nurture, develop, assist, and father you into what God has for you.
If you desire to become part of a global prophetic community please email me at prophetdpringle@gmail.com


Prophet Daniel Pringle