Daniel Pringle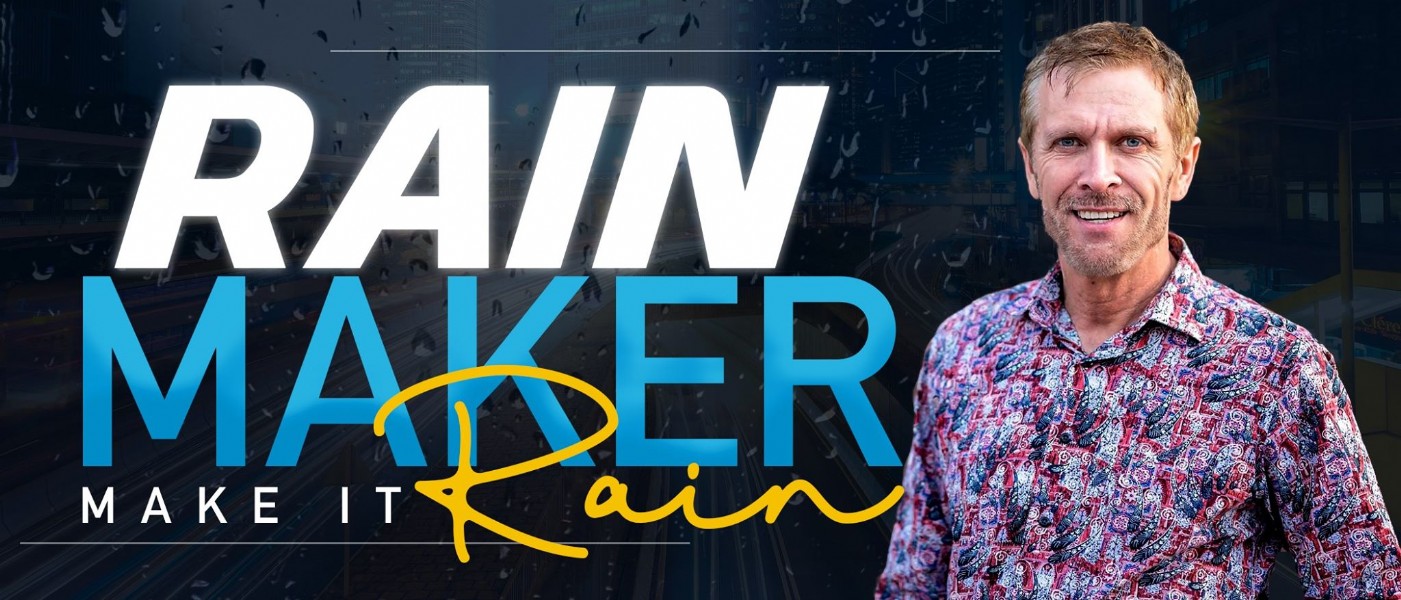 Prophet Daniel Pringle, is affectionately known as

"The Rainmaker." He is truly one of America's contemporary prophetic voices. Prophet Pringle travels extensively; nationally and internationally ministering at conferences and revivals. He has a burning passion to see regions transformed through the manifestation of God's presence. Prophet Daniel Pringle's ministry imparts a cutting edge prophetic revelation that shifts people into a new dimension and into their "next." His accuracy and precision in the demonstration of the gifts of the Holy Spirit, has transformed incalculable lives.

Prophet Daniel Pringle is the founder and visionary of "The Elisha Company: School of the Prophets." "The Elisha Company," is an authentic School of the Prophets, which is operating at an international dimension where innumerable individuals are trained and activated in the prophetic.

Prophet Daniel Pringle is a prophetic pioneer and also a well-known author that God is using to impart prophetic revelation to the next generation. He has written four life-changing books: "Prayer that Brings Results, The Time Bender, The Prophetic Life Formula, and Embracing Prophetic Visitation."

Prophet Daniel Pringle has been in ministry for over 25 years. The specific individuals that have experienced and encountered the prophetic ministry and prophetic teaching of Prophet Daniel Pringle, leave edified exhorted, and burning with fire to pursue the heart, voice, and presence of God, unlike ever before.